Together, we can tackle humanity's toughest problems.
We work with leaders to drive transformational impact at scale.
Some challenges feel impossibly complex. Yet from our work on the front lines of some of the world's toughest problems, we remain relentlessly optimistic. We're a global consultancy, incubator and institute, helping leaders design powerful change initiatives and drive transformational impact at scale.
Together, we're building a more peaceful, equitable and sustainable world.
A trusted partner for complex problems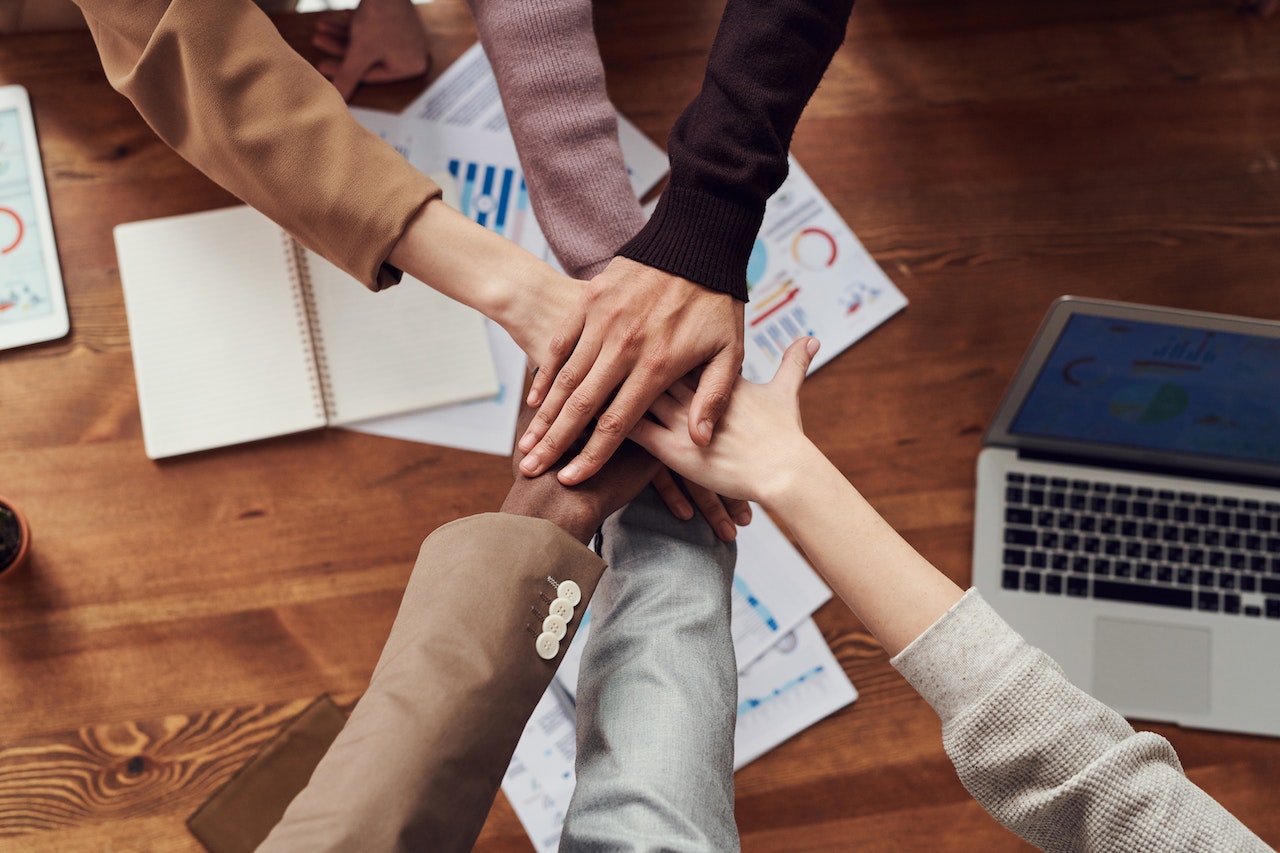 Catalysts for collective action
Wasafiri, means "travellers" in Swahili, and was inspired by the phrase, "Traveller, there is no path: we make the path as we walk together." This simple statement evokes the spirit of how we work; as trusted adviser, collaborator and systems-change entrepreneur, relentlessly driven toward transformative action. Our expertise lies in generating new insight, ideas and partnerships to drive collective action on complex problems
Systemcraft is Wasafiri's approach to creating transformational change. It's been forged from our experience on the front lines of some of the world's toughest problems and is grounded in a robust body of research and theory.
Systemcraft offers a practical framework for creating system-level change in the face of big, messy and seemingly intractable problems.
As well as using Systemcraft in our consultancy work, we also share it with leaders and practitioners working to create a more equitable, sustainable and peaceful world.
Visit the Systemcraft Institute to learn more, take a course or join our community.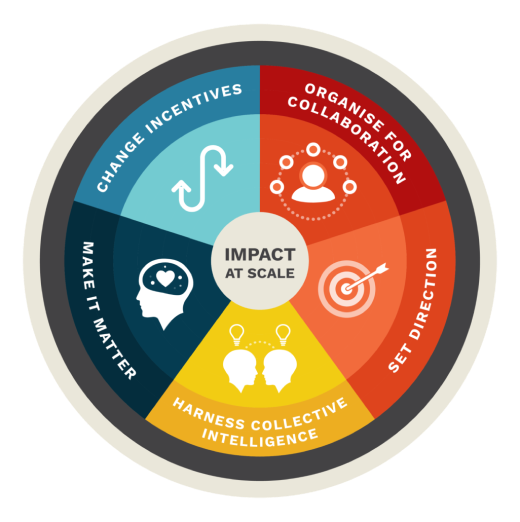 "Wasafiri helped establish the cross-sector collaboration that is now improving Africa's agricultural economies."
Boaz Keizire
Head of Policy and Advocacy, Alliance for a Green Revolution in Africa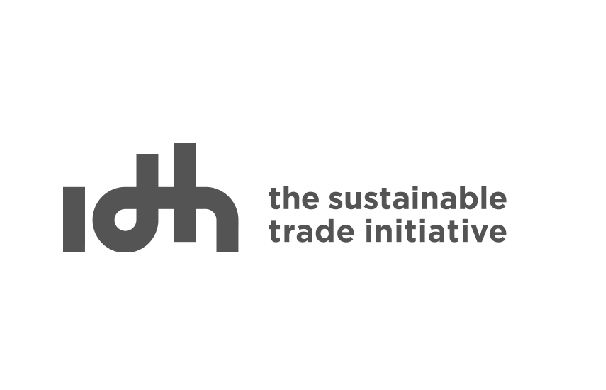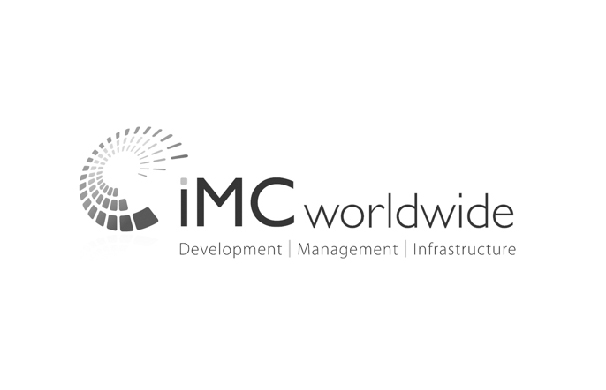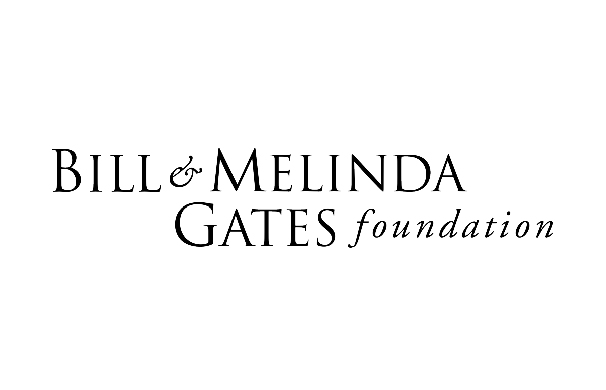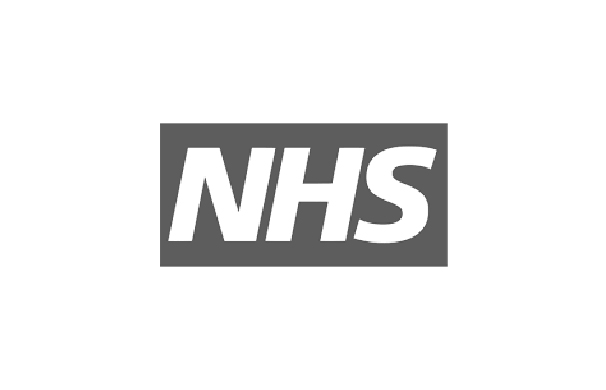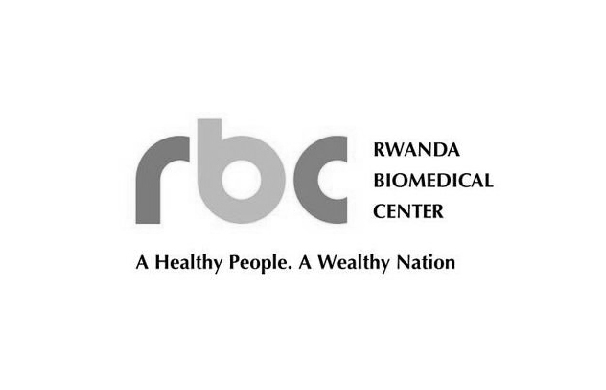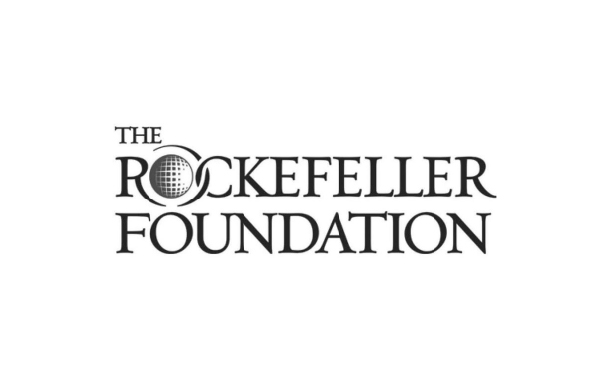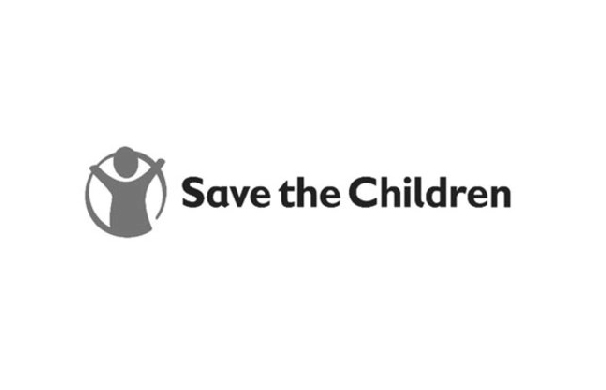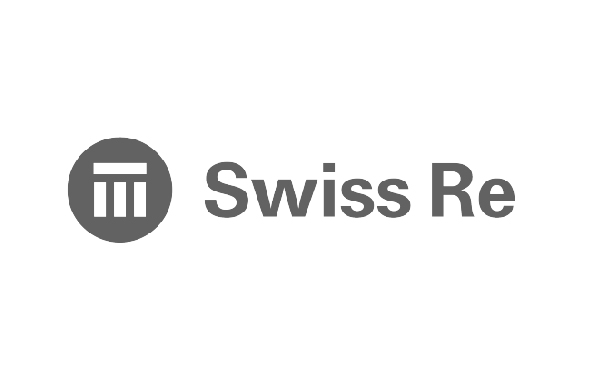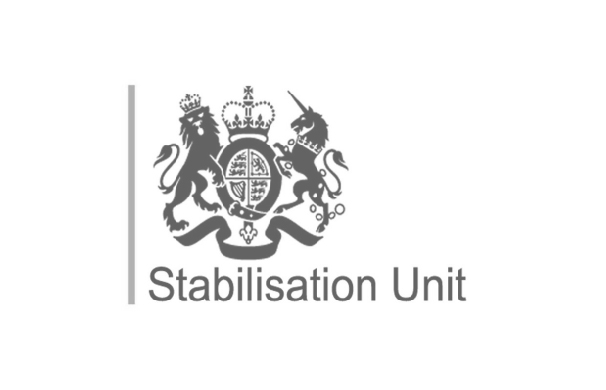 Celebrating ten years of impact