We cannot tackle the world's toughest problems with the same approaches that created them. Systemcraft is how to make change happen when you know the why.
Systemcraft is a practical approach for change. It has been built from Wasafiri's experience, is informed by a broad body of science and theory and has been applied to some of the world's toughest problems. And now we want to share it with you.
Watch our introduction to find out more.
Upcoming Systemcraft courses
Start your practice journey
Work live on a complex issue you need to tackle
Foundational ideas and tools you can use
An online, self-paced course
Certification available
Systemcraft
Master Practitioner
Advance your practice
A comprehensive consultancy approach
Cohort-based, face-to-face or online
Certification available
Dedicated private Community of practice included
For your team or organisation
Learn the Systemcraft approach & work on live business issues
Face-to-face or online learning options
Optional bespoke community of practice available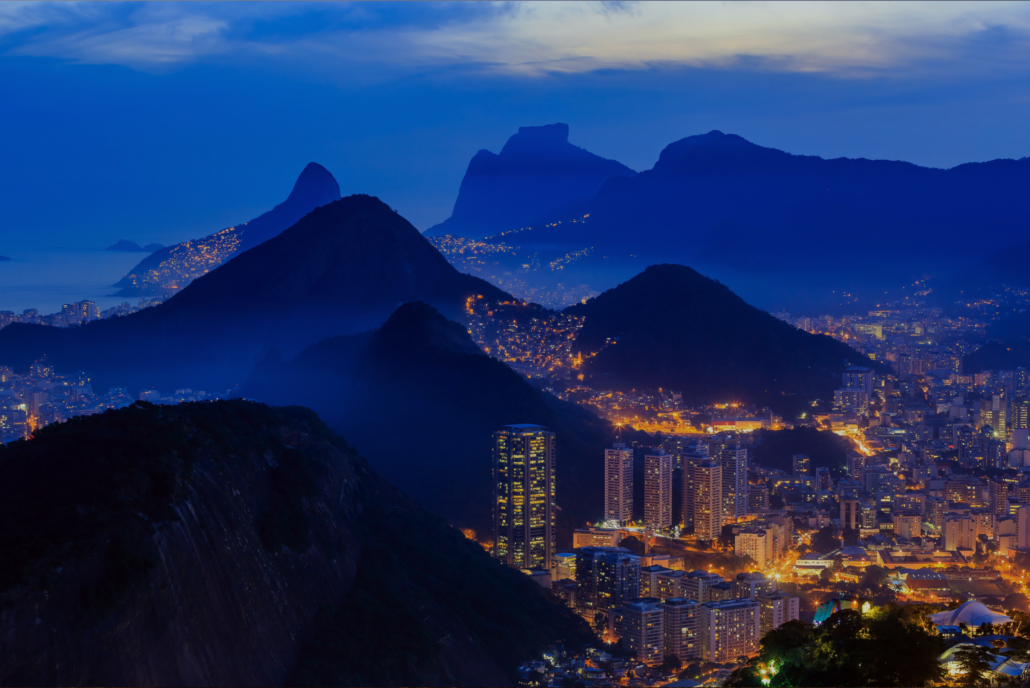 Systemcraft is the practice of making systemic change happen.
To support you to keep growing your practice we host a community of practitioners like you. Inside the community, you can connect with and learn from others, access new and updated Systemcraft resources and attend monthly events.
Together we can keep learning how to make change happen in the face of humanity's toughest problems.
Send your details to get the guide and latest Systemcraft news