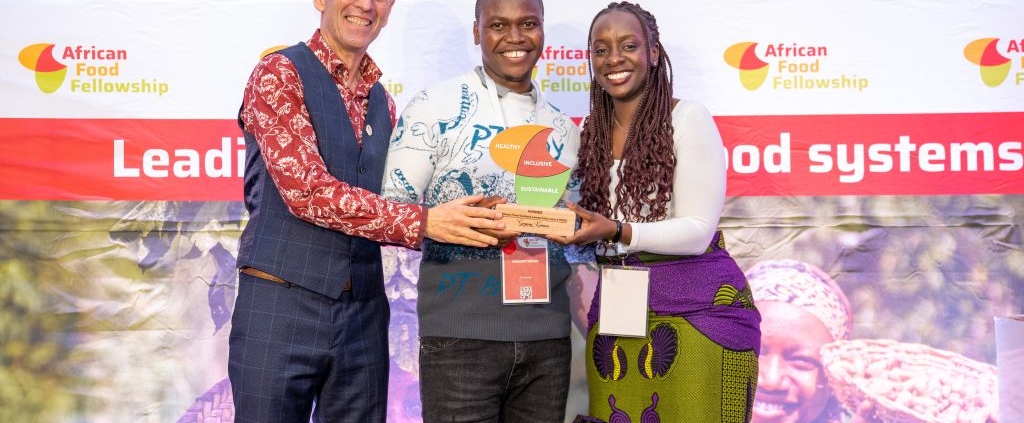 African Food Fellowship hosts 2nd annual Kenya festival
The African Food Fellowship held the second edition of the annual Kenya Transform Food Festival on 3 November 2023.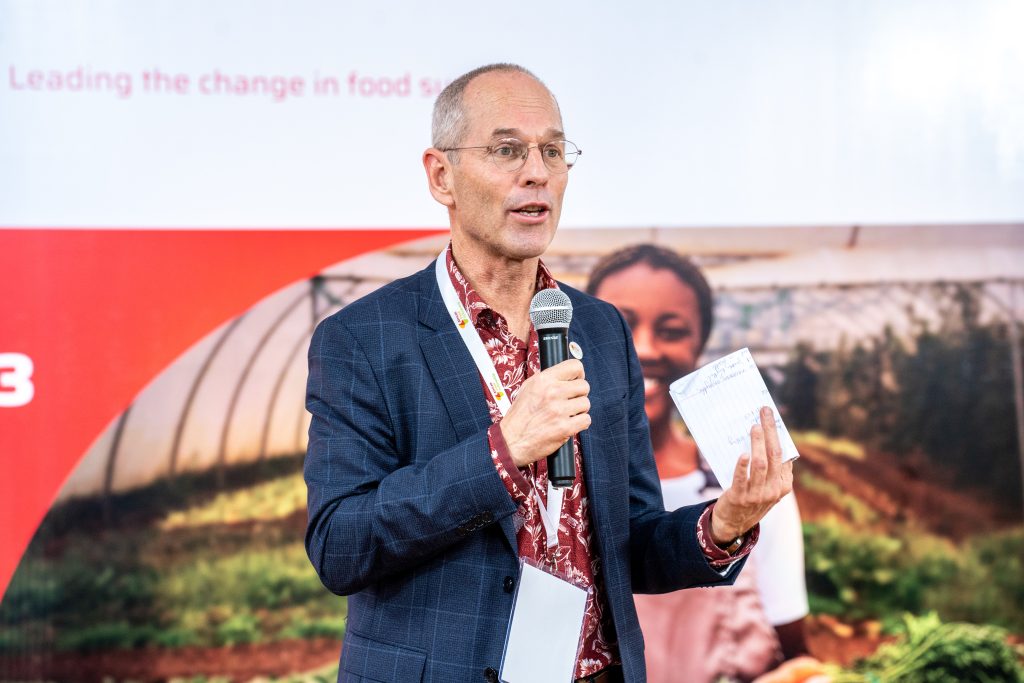 The festival brought together food systems innovators, entrepreneurs, practitioners, and decision-makers working across government, private sector, civil society, and community groups. It explored and raised the profile of existing and emerging issues in Kenya's food systems, focusing on the impact areas of agrifinance, horticulture, and aquaculture.
Director Joost Guijt urged guests to keep hope alive in the face of big challenges such as climate change, malnutrition, and poverty facing the food and agriculture sector today.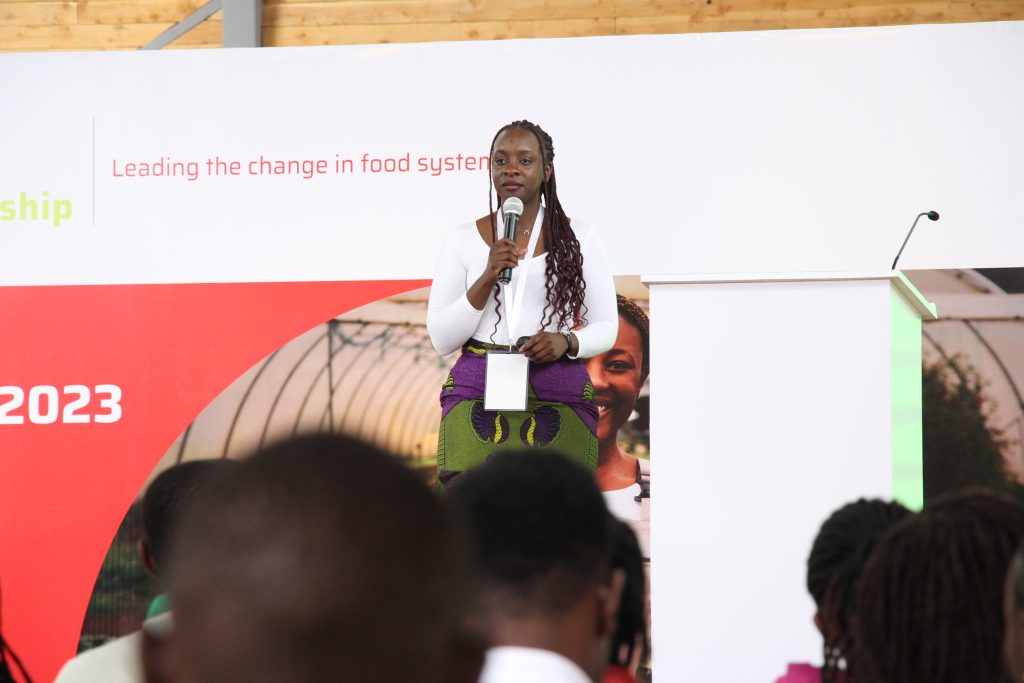 Kenya Dean and Implementation Lead Brenda Mareri said the festival provides a great platform for different people to connect, and hopefully collaborate.
"What makes the Transform Food festival special is the diversity and caliber of food systems practitioners who spend the day with us, sharing their work and ideas. We hope that the festival can be a launching pad for exciting innovations and projects designed for impactful action on the ground," she said.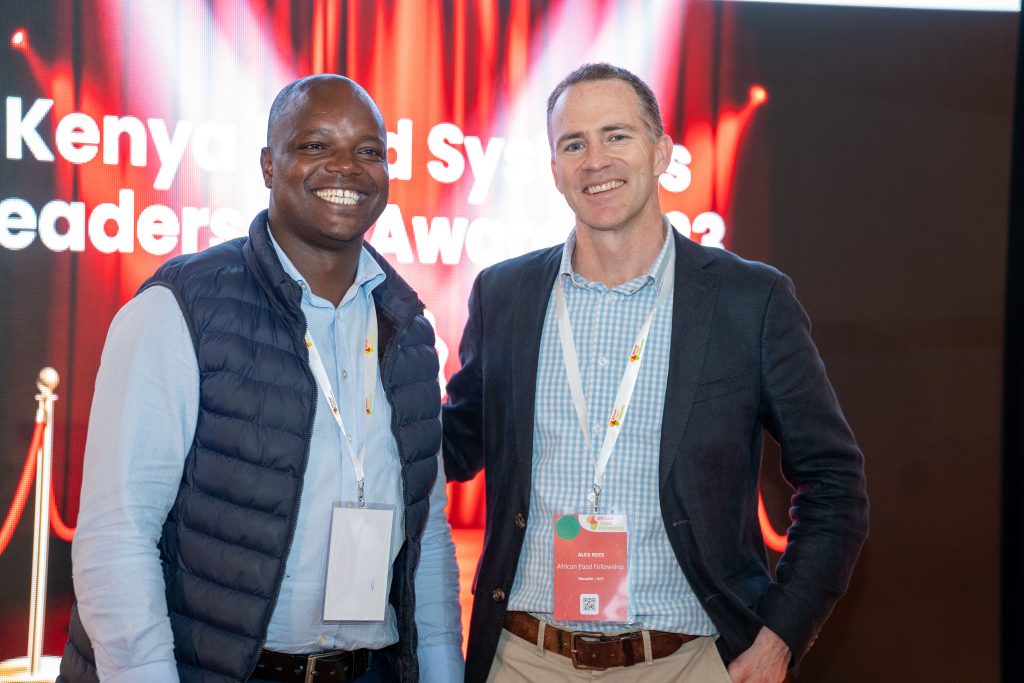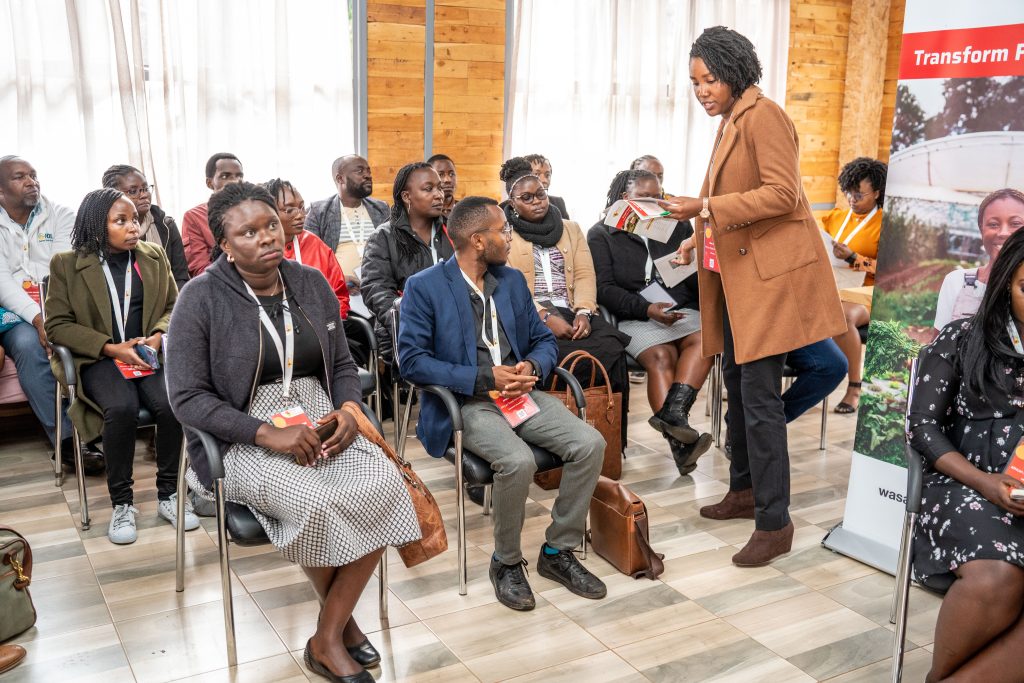 Guests participated in discussions about collaborative leadership, and explored tools such as the foresight methodology that could help to future-proof their work.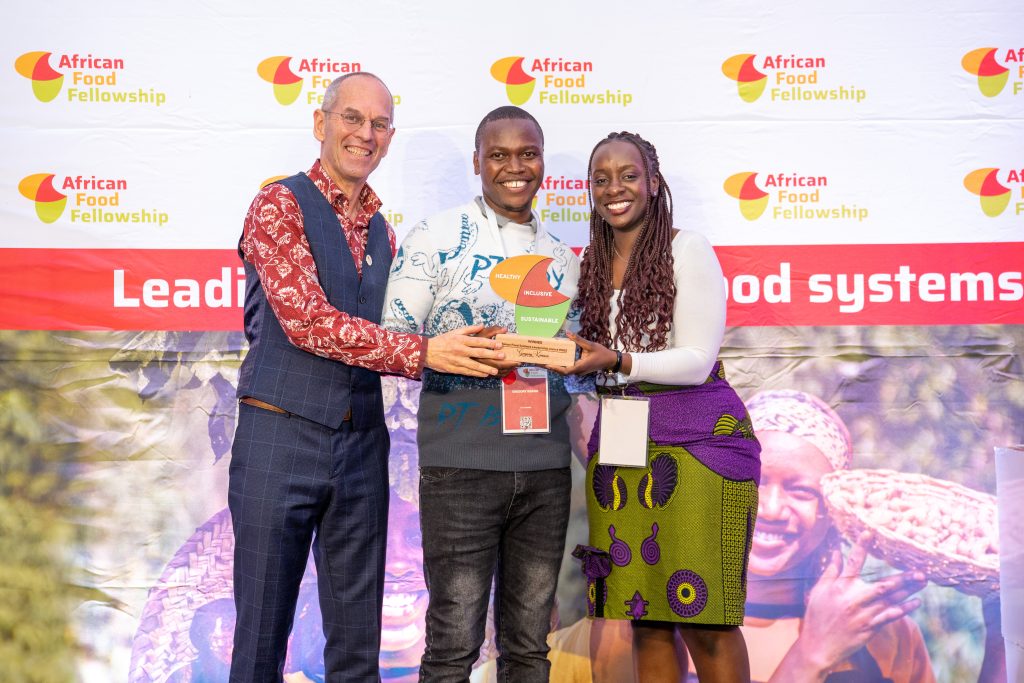 The highlight of the festival was the annual Kenya Food Systems Leadership Award which is given to a Fellow who has demonstrated exceptional leadership and impact in their work.
This year's award winner, Fellow Gregory Kimani, is the founder of City Shamba, an urban farming initiative teaching people in cities how to grow their own food. He has set up a model farm at Mama Lucy Kibaki Hospital in Nairobi where more than 1800 people so far received knowledge and skills on how to grow vegetables using very little land and water and have set up their own kitchen gardens. Gregory also supplies the hospital with vegetables to supplement its patients' nutrition needs.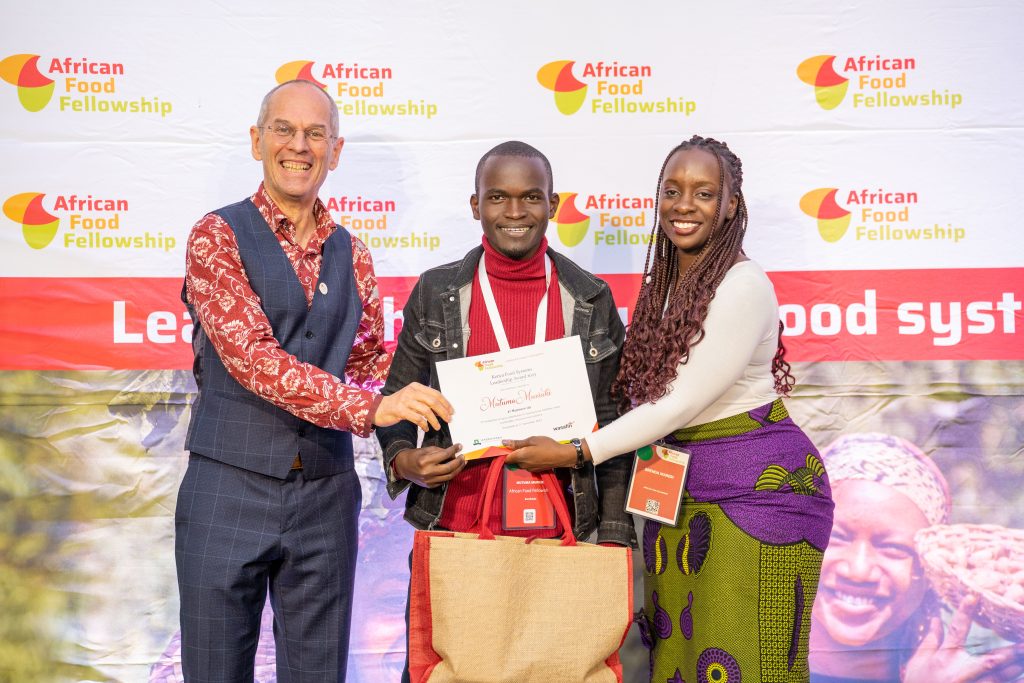 Mutuma Muriuki was named the first runner-up. His project focuses on utilising biochar biofertilizer from organic waste to rehabilitate, recycle, and enhance soil quality. He has seen farmers' yields increase by 50% after using biochar.
Second runner-up Dorah Momanyi, the founder of iPoP Africa, owns an agri-business that reclaims the sovereignty of indigenous grains such as pearl millet, sorghum, and brown rice by transforming them into modern snacks and breakfast cereals. 
https://wasafirihub.com/wp-content/uploads/2023/11/AD26031-1024x683-1.jpg
683
1024
Stella Odhiambo
http://u05.88f.myftpupload.com/wp-content/uploads/2018/08/Wasafiri-LOGO-1.png
Stella Odhiambo
2023-11-15 04:57:50
2023-11-15 05:33:05
African Food Fellowship hosts 2nd annual Kenya festival